In 2007, I started as a real estate agent with the company "Kamer Beheer Maastricht" and "Gyvan Pooters Makelaardij". Selling homes was challenging during these crisis years. However, as a rental broker I have built up a large customer base of landlords in a short time.
During 2015, the housing market slowly emerged from the crisis, as a result of which landlords wanted to sell the rental properties and our (investment) range grew. Due to the increase in 'owner-occupied homes' our company grew massively causing me to start managing and working more on building the company instead of working in the company.
Because of the confidence built up with relations and landlords, I am more often approached about buying or selling investment property. As a result, I will be active within Pro Housing Exclusive Real Estate as an Investment property Advisor and I will be having an advising and guiding role in the purchase and sales of investment property.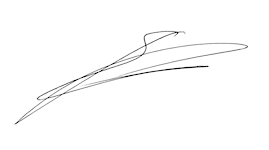 Gyvan Pooters  Director – Investment Property Advisor